Goodyear Assurance Triplemax 2
Stop faster, drive safer.
GOODYEAR ASSURANCE TRIPLEMAX 2 is designed to give you the assurance and confidence on the road.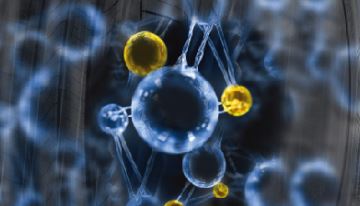 Braking Performance
With HydroTred technology using boosted compound formulation with additional adhesive resin and innovative asymmetric pattern design to improve braking performance on we road.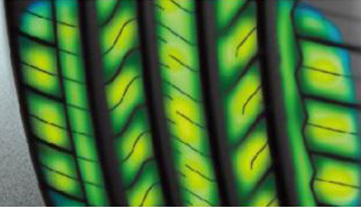 Handling Performance
The asymmetric tread pattern and cavity design are optimized to create a more squarish footprint and better contact pressure to improve handling and steering precision.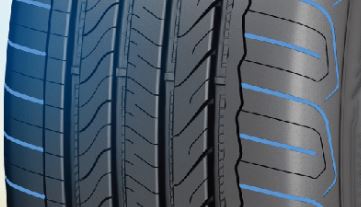 Comfort Performance
The tire tread pattern is designed with narrower shoulder grooves, increased number of pitches and reduced noise inducing edges to give drivers a more comfortable and quieter ride.
| Size | Load | Speed | |
| --- | --- | --- | --- |
| 175/65R14 | 82 | H | |
| 175/70R14 | 84 | H | |
| 185/60R14 | 82 | H | |
| 185/65R14 | 86 | H | |
| 185/70R14 | 88 | H | |
| 195/60R14 | 86 | H | |
| 195/65R14 | 89 | H | |
| 175/65R15 | 84 | T | |
| 185/55R15 | 82 | V | |
| 185/60R15 | 84 | H | |
| 185/65R15 | 88 | H | |
| 195/50R15 | 82 | V | |
| 195/55R15 | 85 | V | |
| 195/60R15 | 88 | H | |
| 195/60R15 | 88 | T | |
| 195/60R15 | 88 | V | |
| 195/65R15 | 91 | V | |
| 205/65R15 | 94 | V | |
| 185/55R16 | 83 | V | |
| 195/50R16 | 84 | V | |
| 195/55R16 | 87 | V | |
| 195/60R16 | 89 | H | |
| 205/55R16 | 91 | V | |
| 205/60R16 | 92 | V | |
| 205/65R16 | 95 | V | |
| 215/55R16 | 93 | V | |
| 215/60R16 | 95 | V | |
| 215/65R16 | 98 | H | |
| 225/55R16 | 95 | W | |
| 225/60R16 | 98 | V | |
| 205/45R17 | 84 | W | |
| 205/50R17 | 89 | W | |
| 215/45R17 | 91 | W | XL |
| 215/50R17 | 95 | W | XL |
| 215/55R17 | 94 | V | |
| 225/45R17 | 94 | W | XL |
| 225/50R17 | 98 | W | XL |
| 225/55R17 | 97 | V | |
| 235/45R17 | 97 | W | XL |