Goodyear chosen to grip inaugural BMW M2 Cup season
25 Feb 21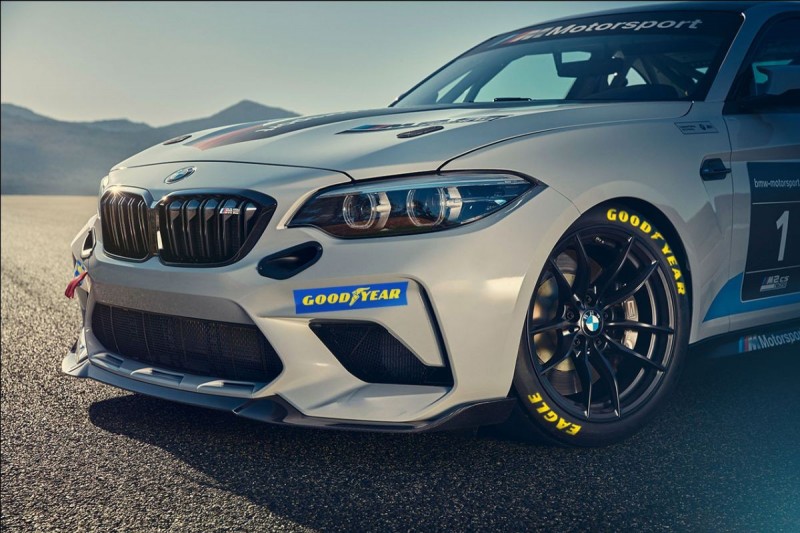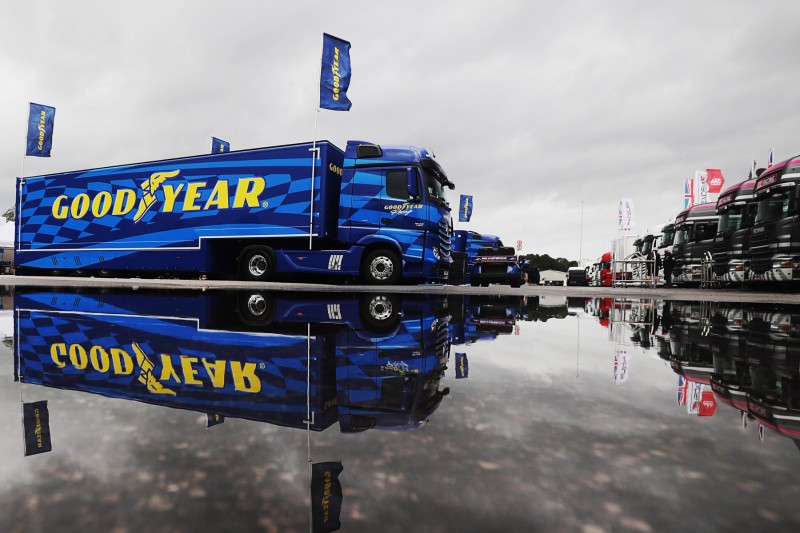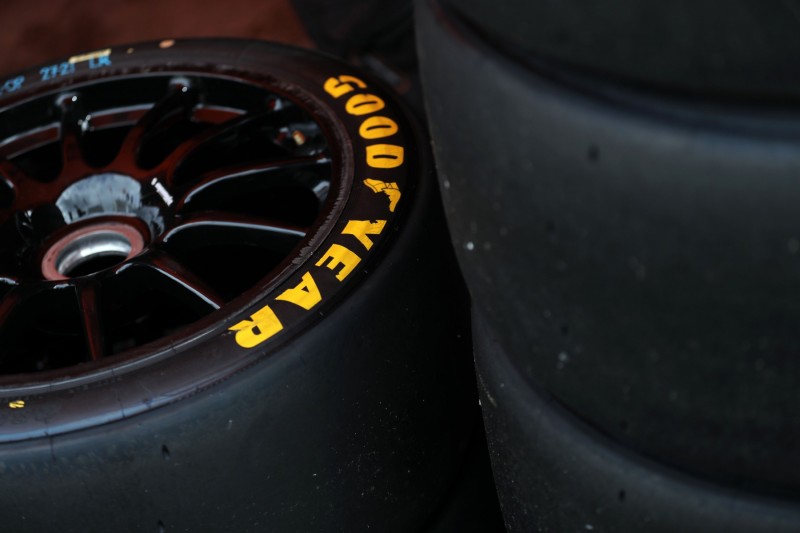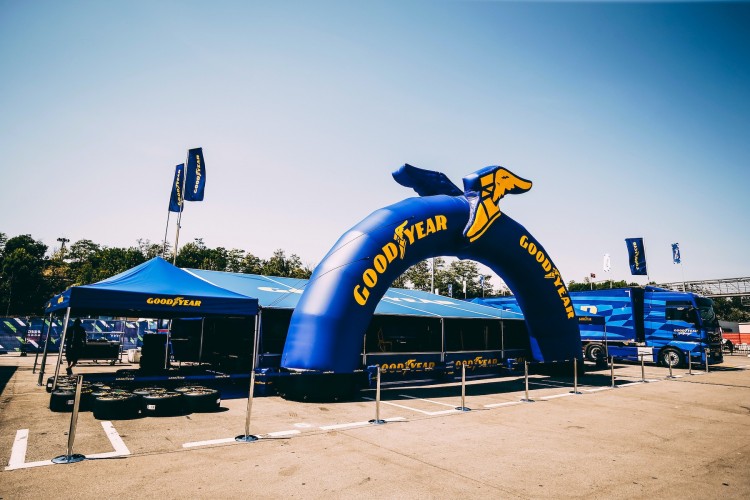 Goodyear equips new one-make cup for up and coming motorsport talent
Focus on equal opportunities and talent development
Commitment continues long-standing partnership with BMW M Motorsport
BMW has announced Goodyear as the tire partner for the new BMW M2 Cup. The new customer sports cup, is designed as a platform for promising up-and-coming talent and will feature support races at high-profile DTM (German Touring Car) events.
The BMW M2 Cup allows rookies from junior racing series and karting to move up the racing ladder to compete in powerful rear wheel drive cars.
BMW has chosen experienced, premium partners for this important new series. Tolimit GmbH has been commissioned as the promoter and has decades of experience in customer motorsport and talent promotion. Goodyear has vast experience in international motorsport as official tire partner to leading touring car championships such as the FIA World Touring Car Cup and British Touring Car Championship, as well as a successful record in endurance racing. According to Jörg Michaelis, Tolimit's Project Manager for the BMW M2 Cup, this is key to the cooperation: "With Goodyear, we have gained a reliable partner who not only qualitatively meets the demands of a one-make cup, but also fully supports the promotion concept."
The philosophy of the BMW M2 Cup includes the greatest possible equality of opportunity and transparency. The cars are prepared centrally, and the chassis are reassigned to each driver for each race weekend. This is to give the drivers the best possible opportunity to demonstrate their skills in a fair comparison with other up-and-coming drivers. "With the BMW M2 Cup, we want to offer talented drivers an attractive and financially viable platform on which they can prove their driving quality in the DTM environment and, if successful, even move up," says Thomas Felbermair, Vice President Sales and Marketing BMW M GmbH. "I am very pleased to have found in Goodyear a tire partner who, on the one hand, fully supports the focus on driver development and, on the other hand, has decades of expertise in motorsport and tire development."
Rookies benefit from years of Goodyear expertise
With Goodyear, the rookie drivers can rely on an experienced partner when it comes to tires. The involvement in the BMW M2 Cup continues the long-standing cooperation between BMW and Goodyear: "We have a seven-year relationship with BMW in the 240i Cup on the Nordschleife alone. Before that, we had an intensive development partnership in the BMW M3 GT2 race programme at the Nürburgring 24h and other international endurance series." said Alexander Kühn, Goodyear Car Motorsport Product Manager EMEA.
"We are looking forward to building on the good cooperation with the promoter. Thus, in an extremely promising cooperation, we are tackling the special challenge and opportunity of being a reliable partner for young racing drivers at an important stage in their careers."
The BMW M2 Cup cars will be supplied with one slick and one rain tire specification, each in the 265/660 R18 size. "When it comes to developing the tire, we can draw on a very wide range of experience," describes Alexander Kühn. "On the one hand, there is the very intensive experience with the M2's predecessor from BMW customer sport, but on the other hand, there is also the breadth of our portfolio of racing tires: We can also draw on experience with an extensive range of specifications in this dimension, which provides us with valuable data when developing the exclusive racing tire for the BMW M2 Cup."
BMW M2 Cup calendar
02 – 04.07.2021: Norisring (GER)
23 – 25.07.2021: Eurospeedway Lausitz (GER)
20 – 22.08.2021: Nürburgring (GER)
03 – 05.09.2021: Red Bull Ring, Spielberg (AUT)
17 – 19.09.2021: TT Circuit Assen (NED)
01 – 03.10.2021: Hockenheim Baden-Württemberg (GER)